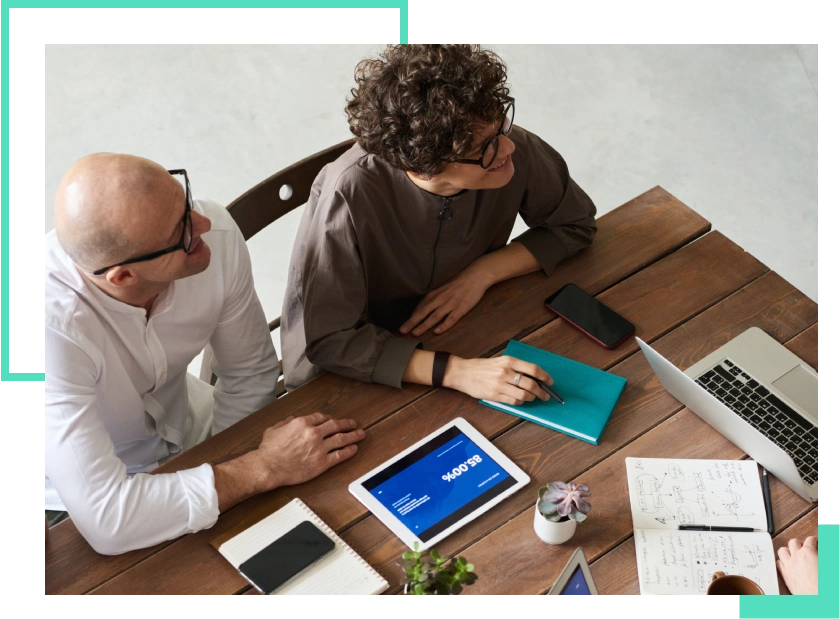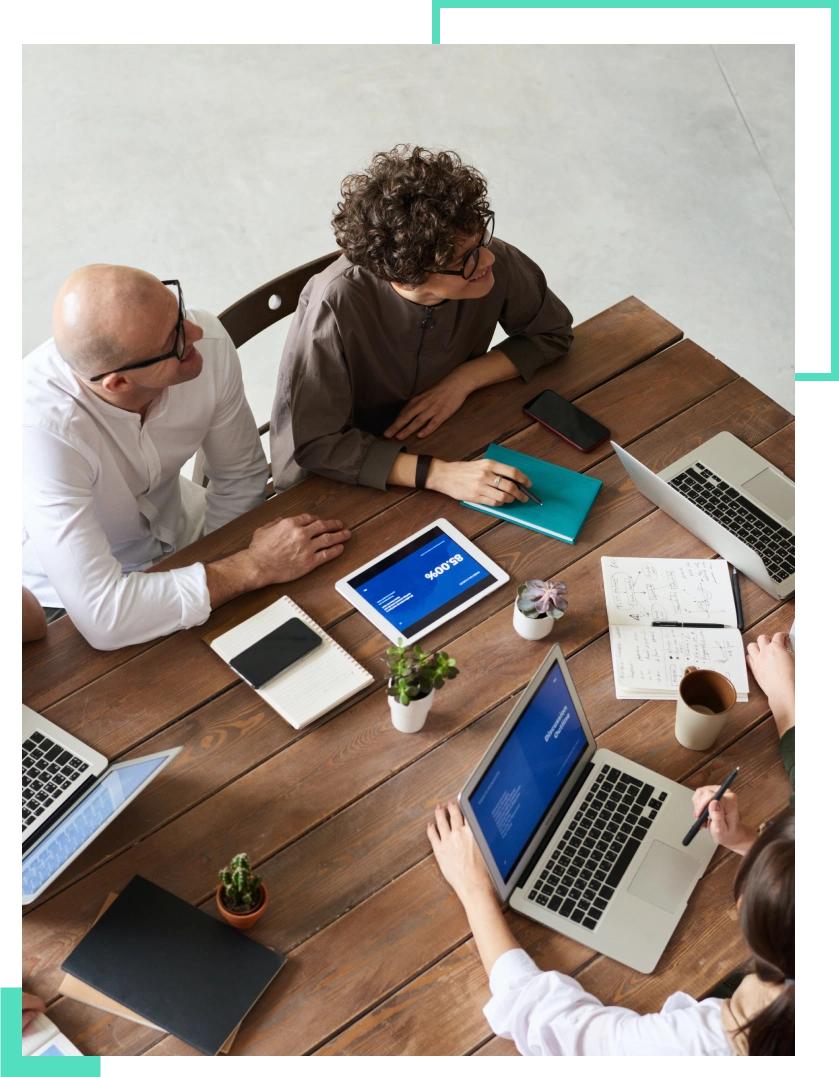 Get To Know Our Risk Manager
Here at Risk Management 101, we boast a diverse and burgeoning expertise across numerous industries. Our team's proficiency lies in the intricate world of insurance and risk management.
Our president, Darius Delon, is a highly qualified professional with an MBA, FCIP, CRM, and RIMS-CRMP to his name. With more than three decades of hands-on experience in the insurance sector, Darius has a rich professional journey that spans from insurance adjustment to commercial underwriting and brokering.
As a broker, he helmed a team that focused on managing client risks and reducing insurance premiums through lower-risk profiles. His tenure in risk management roles for multiple large institutions has seen him develop a wide array of risk mitigation strategies, including Enterprise Risk Management Policy and Procedures, Emergency Response Plan Manuals, Business Continuity Plans, and more.
Our services go beyond just identifying risks and gaps in controls/financing. We also offer comprehensive consultations aimed at finding opportunities for improvements.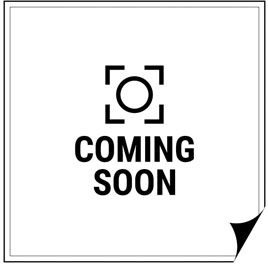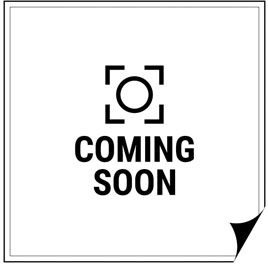 Darius Delon
Risk Manager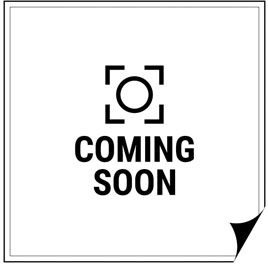 Phil Corbeil
Risk Manager