Experts in Management, Assessment, Redesign, and More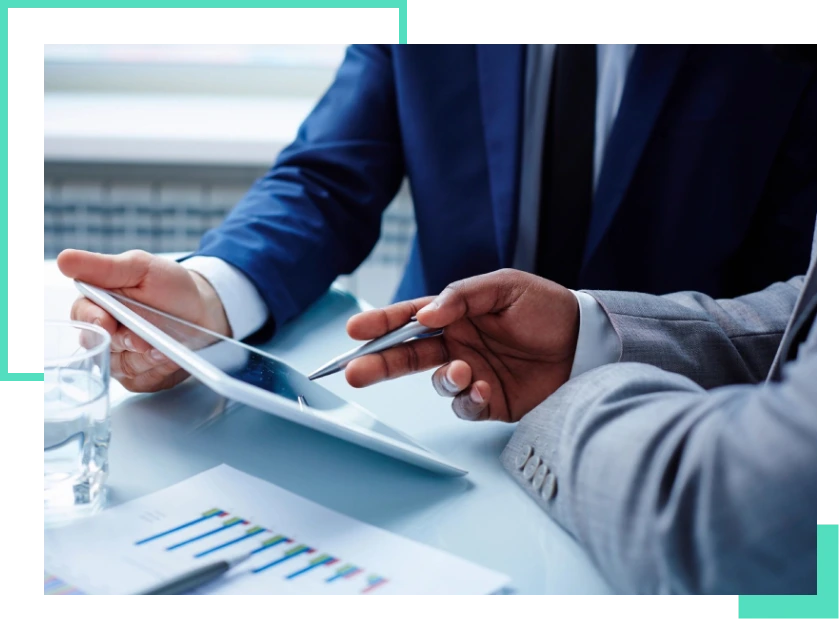 Expert Enterprise Risk Management Solutions
At Risk Management 101, we specialize in tailoring comprehensive enterprise risk management (ERM) solutions, no matter your program's current stage in Canada. We can conceptualize and implement programs from the initial board mandate, provide yearly updates, and enhance your dashboard for improved risk visibility.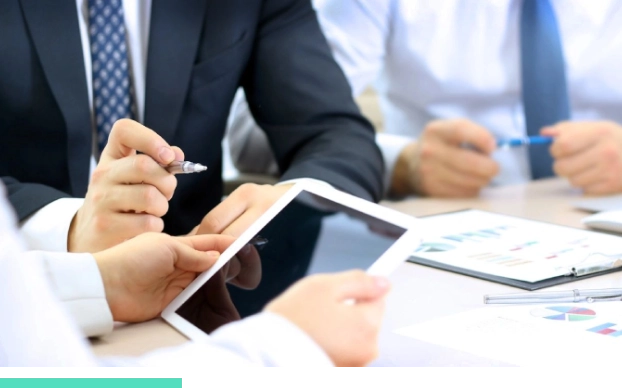 Comprehensive Risk Assessments
Are you facing a new or emerging risk, such as cyber risk, and unsure about the next steps? Our team of licensed independent risk managers can guide your organization through the process.
We manage key risks across various areas, including Cyber, CASL (Canadian Anti-Spam Legislation), Privacy, Environmental, Property, Legal Liability, and the impact of New Legislation.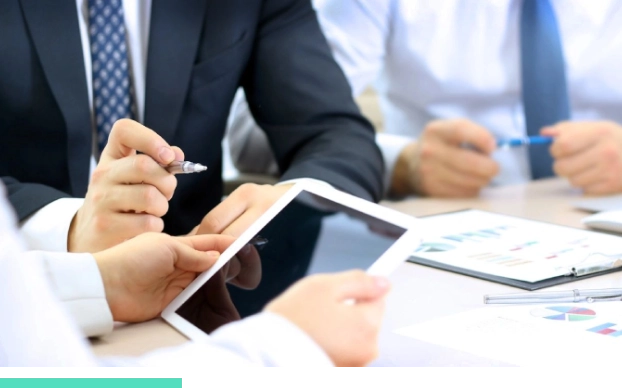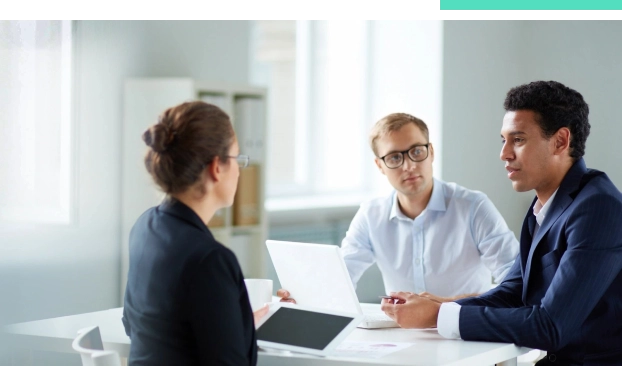 Risk Financing Program: Assessment and Design or Redesign
If your business has expanded and your risk financing costs have correspondingly increased, we can provide independent advice on risk financing design. We specialize in optimizing large insurance programs, insurance retentions, reciprocals, and captives to achieve the lowest cost of risk for your company. At RM101, we do not sell insurance, we work with you to achieve an optimum design consistent with your goals.
Why Choose Risk Management 101?
Our team of consultants, each with more than 25 years of experience in insurance, risk, compliance, claims advocacy, and Occupational Health and Safety. Risk Management 101 is dedicated to providing independent insurance and risk management advice in line with ISO 31000:2018 guidelines.
We specialize in tackling increased insurance premiums, growing risk exposures, and new emerging risks. For a free initial consultation, get in touch with us today.
Risks and Insurance are ever evolving and it takes knowledge and time to ensure you are staying on top of current trends. Additionally, if you have always run your insurance program the same way, it could be prudent to explore what other options are available that may provide enhanced risk protection and/or reduced costs.